Custom joinery, joinery repair & modifications Canberra & surrounds
Can your contractor tick these boxes?
Custom joinery, joinery repair & modifications Canberra & surrounds
Oh Wow Joinery Services custom designs, builds and installs beautiful, functional kitchens and custom made joinery for Canberra homes and commercial premises. We deliver bespoke joinery that makes your space unique and personalised to match your lifestyle and style. Whether your project is a new build or a renovation, Oh Wow Joinery Services will create custom made joinery you will love.
Oh Wow Joinery Services works with you to design your kitchen, bathroom, laundry or custom made joinery that best suits your needs and aesthetic. We can advise on clever layouts, material choices and finishes, and stylish design options. We deliver our completed project with expert installation and pay careful attention to the details.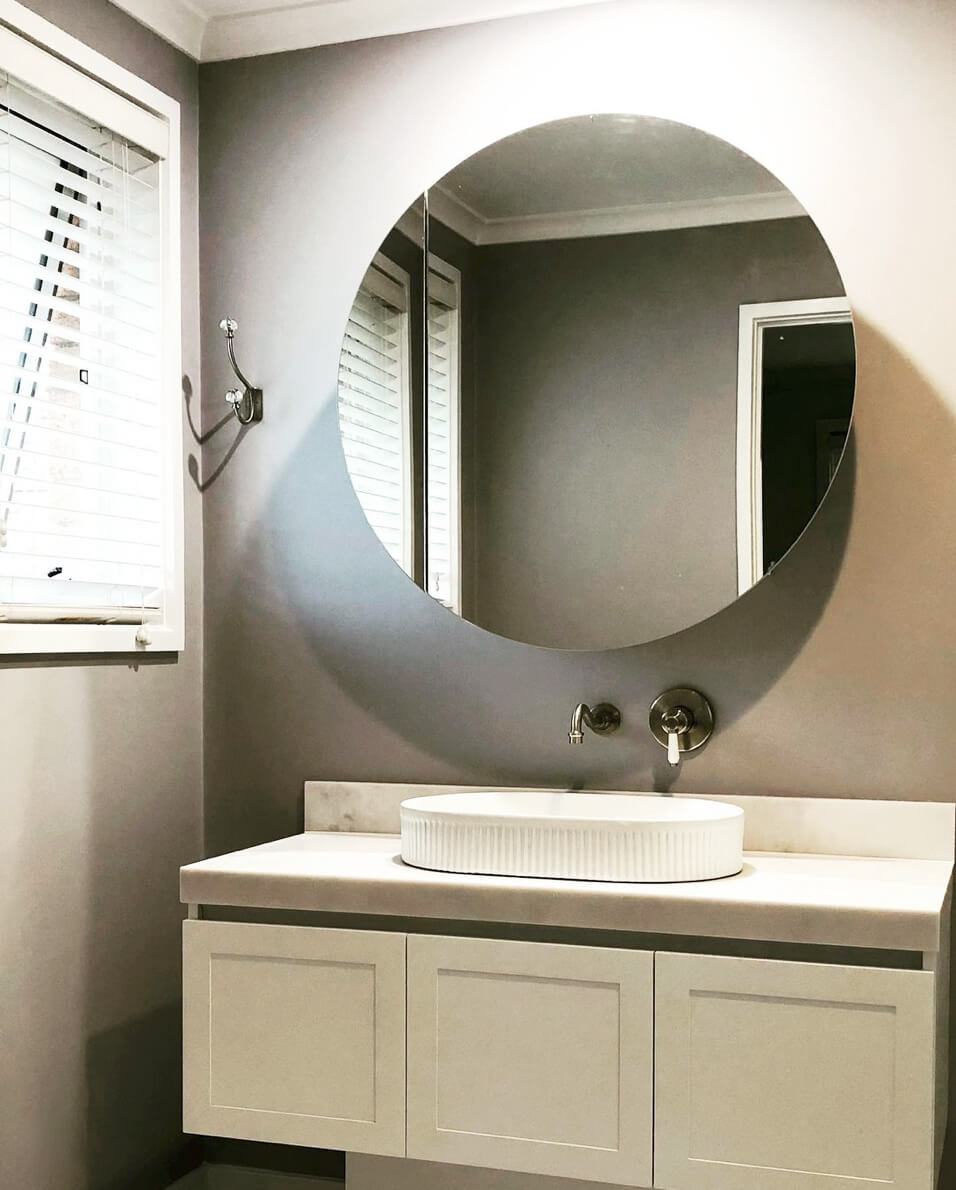 Oh Wow Joinery Services has the experience and expertise to bring your custom made joinery, no matter how challenging, big and small, to life.
Joinery to match existing
Canberra's Specialist Joinery Repairer
Need some new cabinets built to match the existing? Oh Wow Joinery Services are specialists at designing new joinery to fit seemlessly with the original. We understand the importance of sourcing materials and fittings that perfectly complement your existing kitchen or bathroom. It's this attention to detail that makes Oh Wow Joinery Services projects second to none.
Or if you have cabinetry that just needs a little tlc, then we can make them look and function like new again.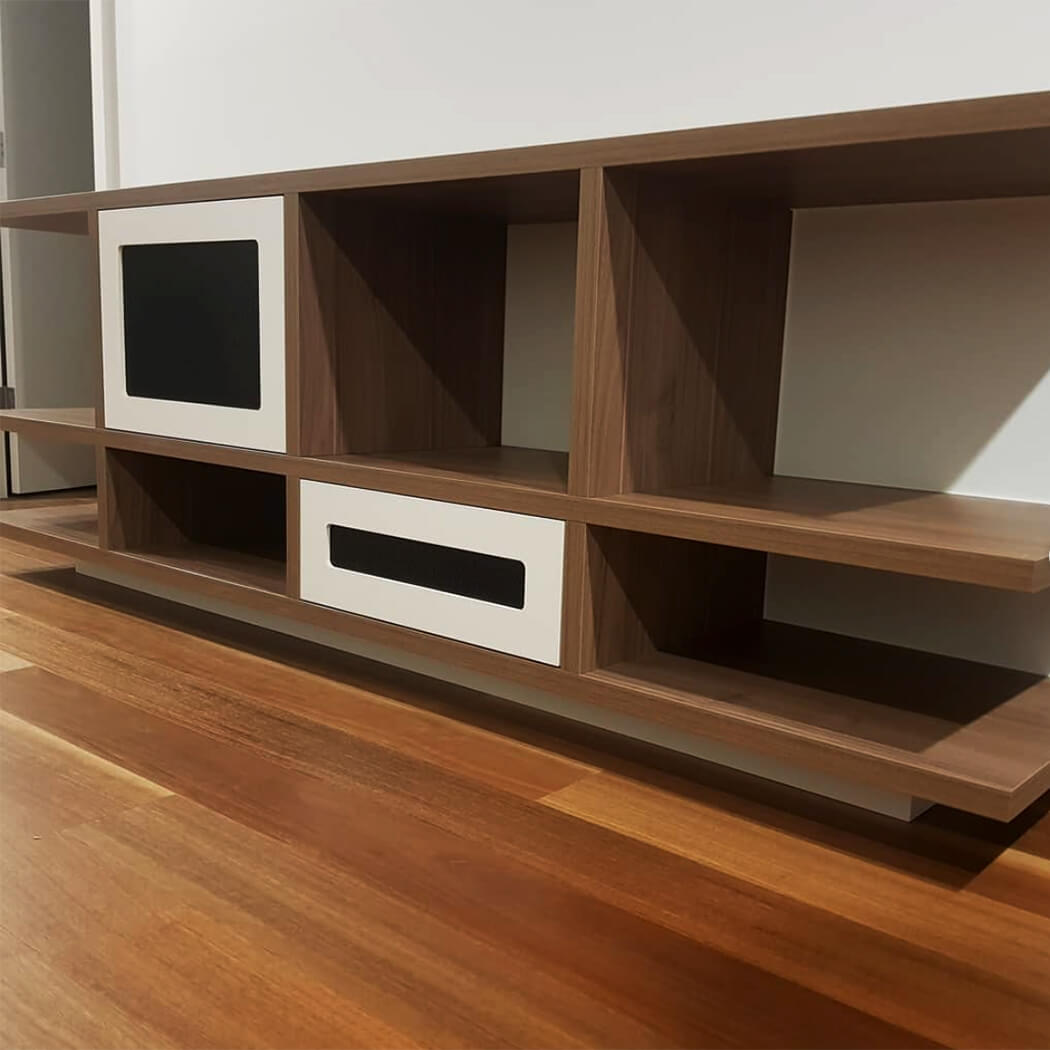 Kitchen & Bathroom Facelift Specialist
Give your outdated kitchen, bathroom or laundry a fresh new look with a facelift without the hassle, time and expense of a full renovation. Whether you're looking to replace some kitchen doors or fully makeover your kitchen, bathroom or laundry with new benchtops, cabinet doors, splashbacks, handles and fittings, Oh Wow Joinery Services can update your space to make it look like new.
Oh Wow Joinery Services' craftsman, Marty Kladnig, is dedicated to providing clients with the highest standard of workmanship, quality joinery and meticulous service.
Marty, a Qualified cabinetmaker with over 30 years experience, is accomplished in completing many bespoke joinery and custom projects for homes in the Canberra region that are not only good looking but functional. Marty is a fully insured, qualified cabinetmaker and has an ACT builders licence 202185.
His wealth of experience and expertise in designing, planning, building and installing results in long lasting cabinetry for your Canberra residence.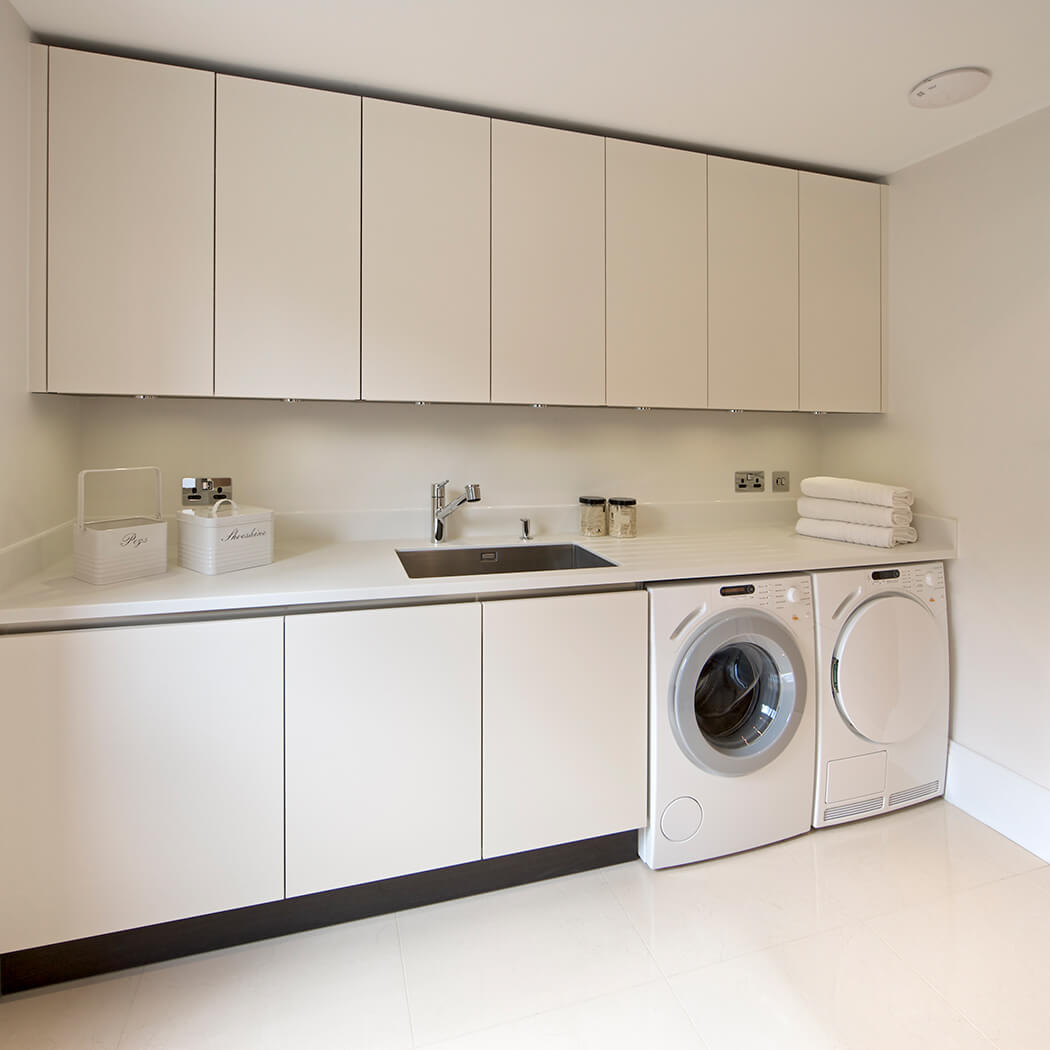 Martin was great. Right from our first meeting I felt like I was in good hands. He understood what I wanted to achieve and after the first sketches he showed me, I knew I was going to get the finished products I was after. He kept in regular contact throughout the process which I really appreciated. He provided photos of everything as each product progressed and was always clear on timeframes for having things completed. When it came time to install everything, his attention to detail made the whole process really simple too which was great. The quality of the work has left me really impressed and also added significant value to my property. I could not be happier with the results or recommend a better joiner if you are looking for one.
When my interior design studio – CUDE InteriorArkiktektur – first worked with Oh Wow joinery services, Martin instantly made the building process feel comfortable & Martin instantly understood what we were trying to achieve. We ended up completing two projects back to back and Marty brought the same level of enthusiasm and creativity to both projects. We really enjoyed the collaboration process and were never made to feel like any request was too hard. Marty was always keen to solve even the trickiest of problems. We look forward to continuing our relationship for future projects.
We were so glad to find a high quality craftsman who would give new life to our existing kitchen. Marty does a really great job, is realistic about what is achievable but loves a challenge. He listens to what you want and does his very best to deliver. He is very reliable and had great project management skills. Your kitchen project will be in great hands with Oh Wow Joinery!
Marty was a pleasure to have worked for us and a great contact to keep for future projects and advice. He took care in his work, was always friendly and crafted the cupboard design for our laundry and kitchen just as we wanted. Highly recommended! High quality work and fair price! Thanks Marty
A creative. courteous, careful craftsman. Marty Kladnig turns his clients' concepts into brilliant reality. He has transformed our kitchen.
Marty was terrific to work with - responsive and in-touch throughout the process of creating a beautiful kitchen-island bench for my home. He perfectly matched the existing hardware, sending samples and updating plans at my request. Marty exercised utmost care in construction with attention to the finest of details and working with his team quickly and efficiently, and the final product was beautiful! Thanks so much,